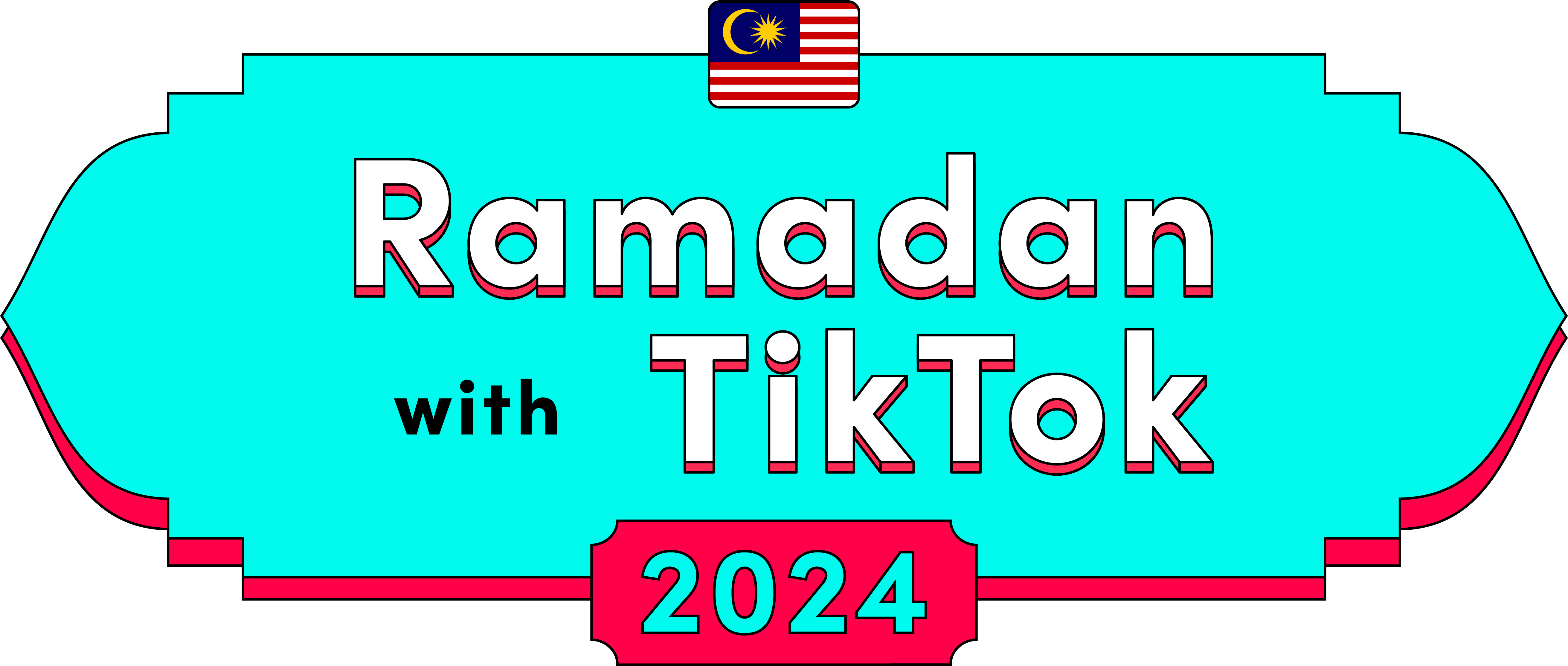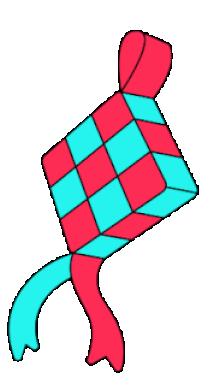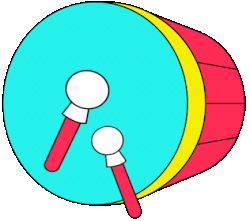 CELEBRATING CREATIVITY, COMMUNITY, AND BEYOND
CELEBRATING CREATIVITY, COMMUNITY, AND BEYOND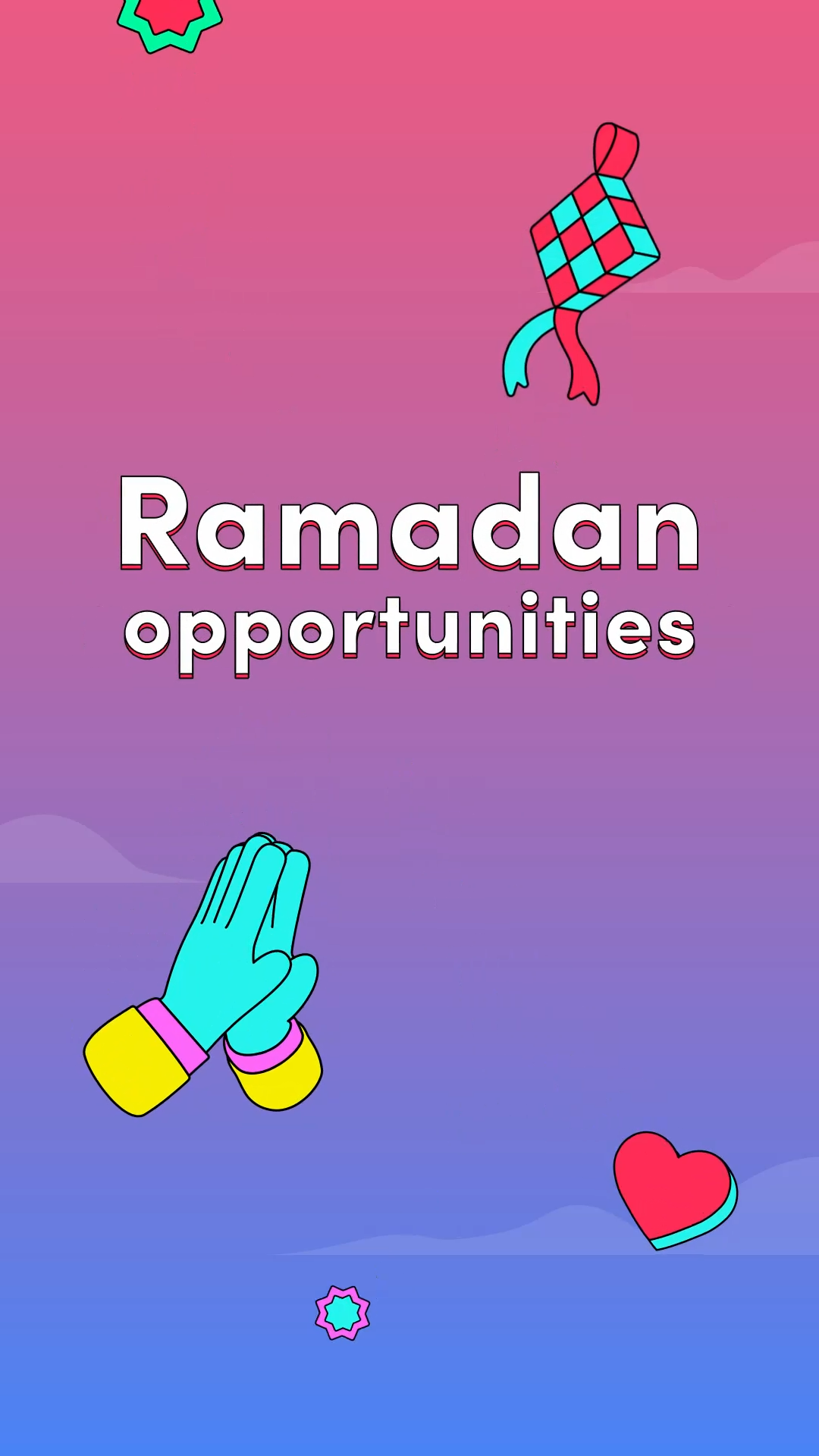 About Ramadan
The heart of Ramadan in Malaysia is a profound sense of community, reflection and celebration. Malaysians turn to TikTok for entertainment, inspiration, and to express shared values during this sacred month.
Join us celebrating Ramadan and discover how to unleash your brand's potential on TikTok during the upcoming season!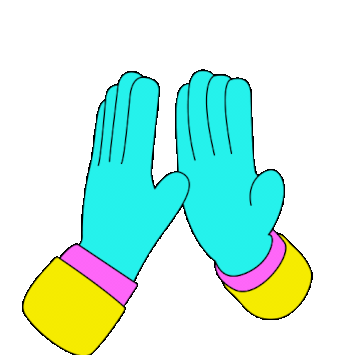 On-Demand
Deep dive into Ramadan with TikTok sessions and gain insights to elevate your brand!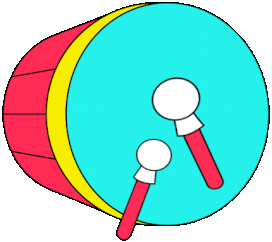 Insights
TikTok inspires people in Ramadan
86%
are likely to buy something they saw on TikTok
86%
seek Ramadan-related inspiration content on TikTok
76%
say TikTok is a platform that celebrates creativity & culture during Ramadan
Source: TikTok commissioned study on behaviours during Ramadan, ID, Sep 2023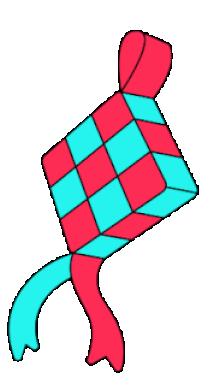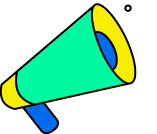 Activate Ramadan Campaign on TikTok